Troy David Mercier (MFA) is a multifaceted artist specialized in both performing and teaching devised physical theatre. His passion and strength is creating original works of performative art in collaboration with artists of the performing and visual arts.
BIO.
Troy David Mercier obtained his MFA in Playwriting with a concentration in Devised Physical Theater from SMITH College. He holds his BA (Summa Cum Laude) in Theater from the University of Massachusetts Amherst. His professional training includes work with Double Edge Theatre, SITI Company, Gardzienice Theatre of Poland, Admiration Theatre Ensemble of London, Strong Coffee Stage, Serious Play Ensemble, PUSH Physical Theater, and PaintBox Theatre.
Mercier has worked professionally as a dancer, actor, clown, director, theater technician, and dramaturgical consultant. His teaching experience includes work at The Pioneer Valley Performing Arts High School, UMASS Amherst, Hampshire College, Smith College, Western New England University, Rochester NY, New York City, Chicago, and London.
Mercier's past original productions include: A Winter's Tale (immersive experience), Deus Ex Machina, The Anniversary, Into the Unknown Life Unfolding, From the Attic, The Shel Silverstein Project, Wake of Dreams, and What's In Between.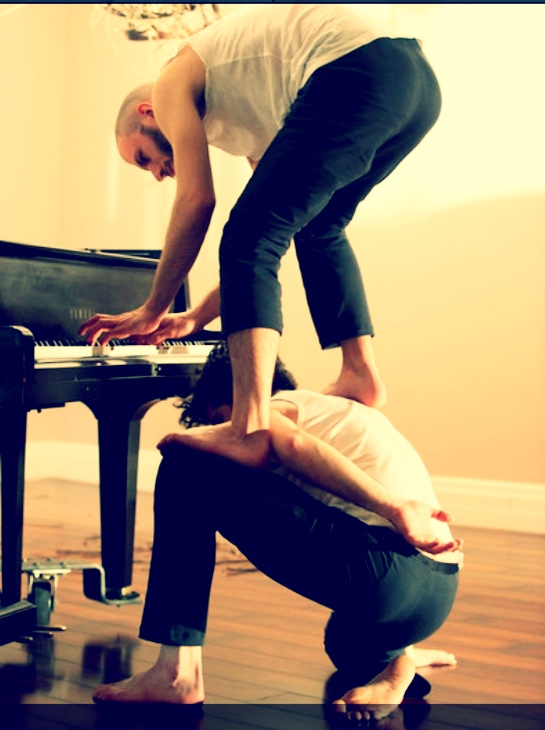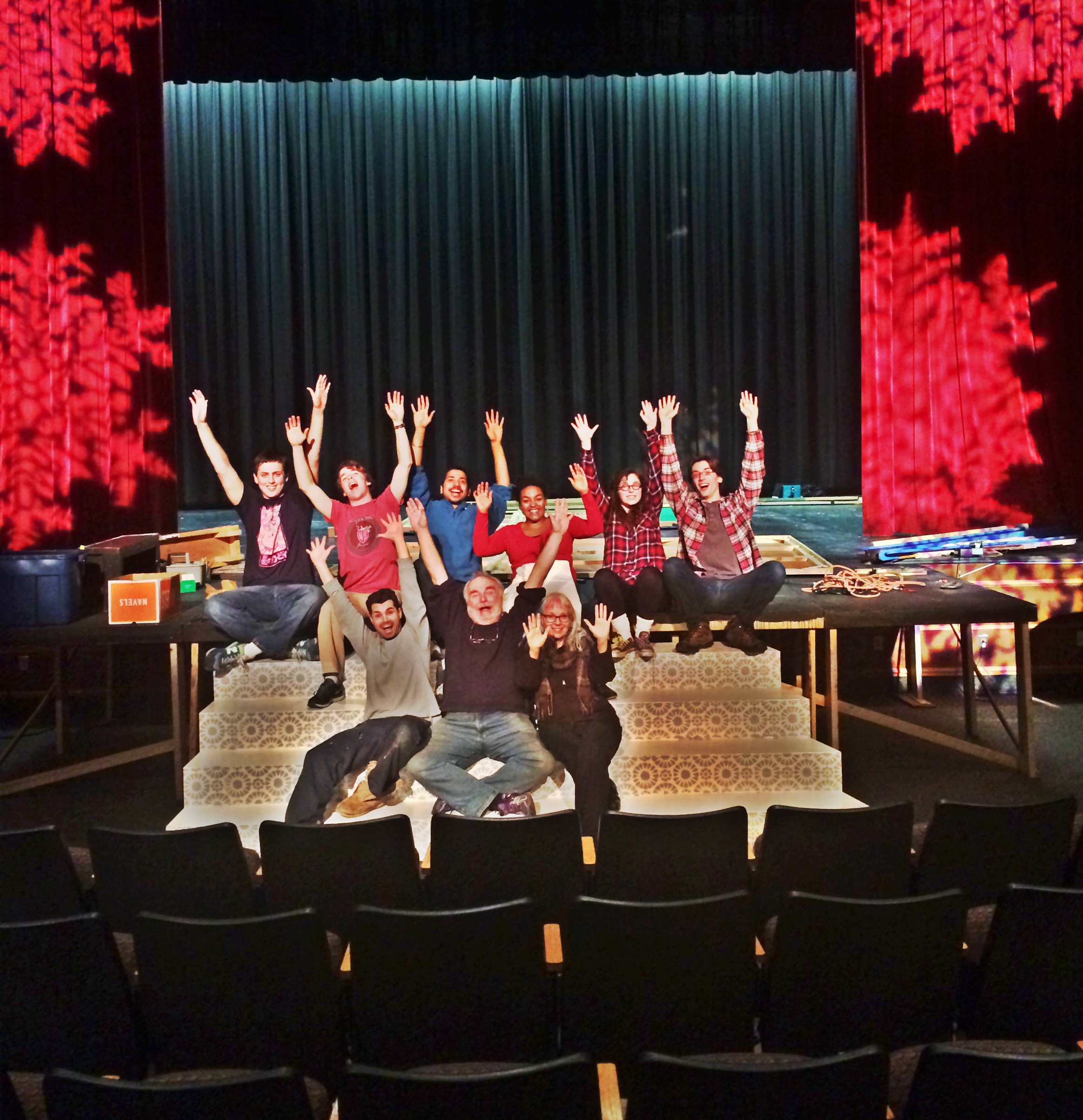 Current Performer with:
"Simply put, my heart is in everything I do. In my artistic work, and in life, I seek to empower others by any means possible. Ultimately, I want to lift the human spirit by reminding others of the strengths we possess as individuals, by cultivating empathy, and by building community."